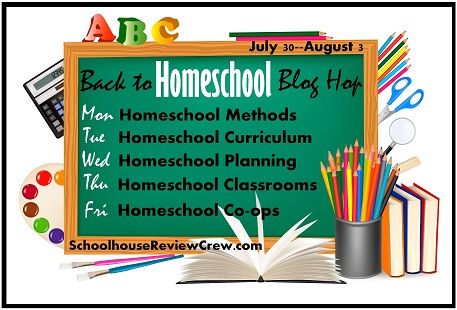 Okay, if you were to come to my house to see my homeschool room I'd probably show you the walk out basement first. This is where we keep the books and supplies. This is where the chalkboard is located.
The chalkboard was given to us by a fellow homeschooler. When her church remodeled, they gave her all the classroom chalkboards, and she passed the blessings on to others.
Our timeline is in the hallway to the bathroom--BC to the left and AD to the right. We're using the timeline figures from Homeschool in the Woods.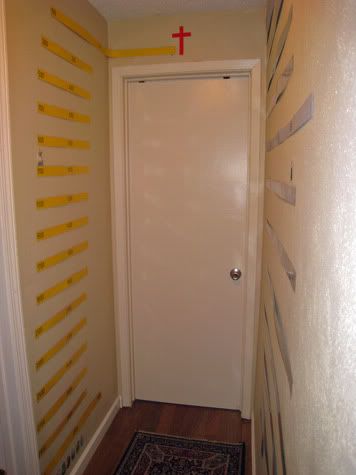 As much as I love the basement, we only spend half our time there. Someone gave us this cute, old-fashioned school desk with an adjustable writing surface. Unfortunately, it determines on its own when it's time to adjust so we do most of the writing assignments at our dining table upstairs.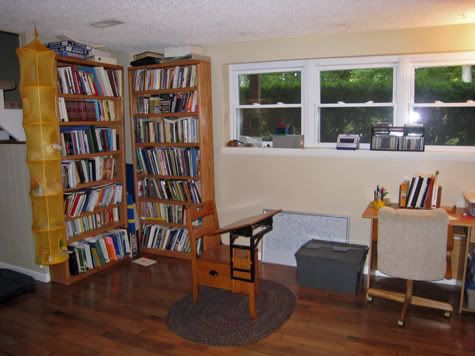 The cool basement is great when we restart lessons in August, but come January it's too nippy so we take things back to the dining table or the living room couch (or sprawl on the floor). Science experiments often happen in the kitchen where we have access to higher counters and the sink for clean up.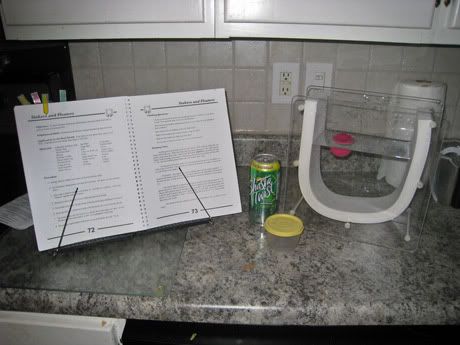 Other days, its just too nice to stay indoors. Schnickelfritz and I read in the porch swing. Sometimes he does his math homework by jumping up and down the steps to the deck.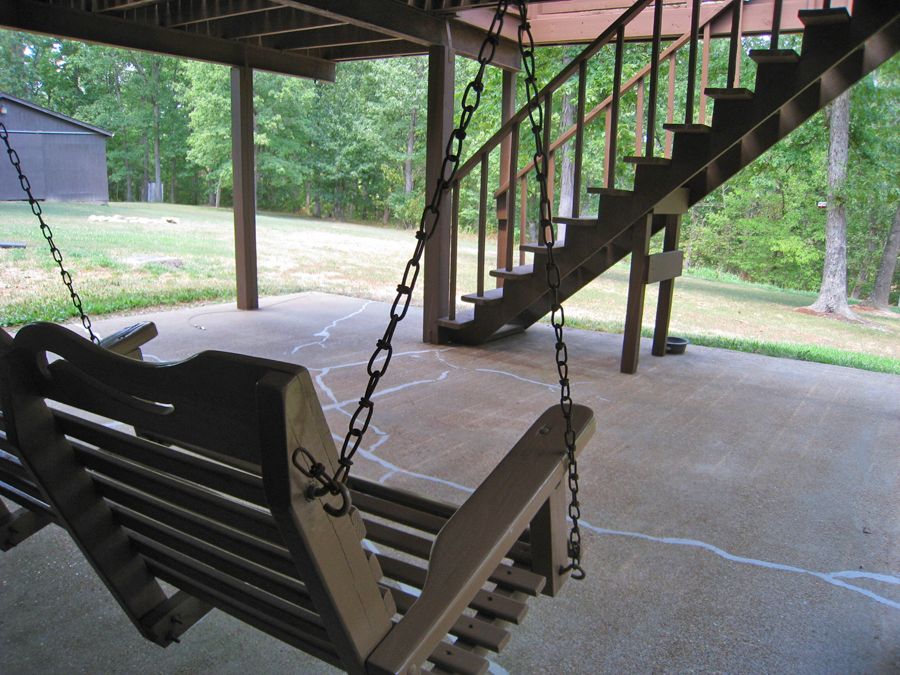 Now isn't this a nicer view than a blackboard? We call it "home"schooling so why not use the whole house? In fact, after my hysterectomy, school was often just reading aloud in bed.
Want some more ideas about setting up your own homeschool room (or house)? Then you'll want to check out some of these other blogs.