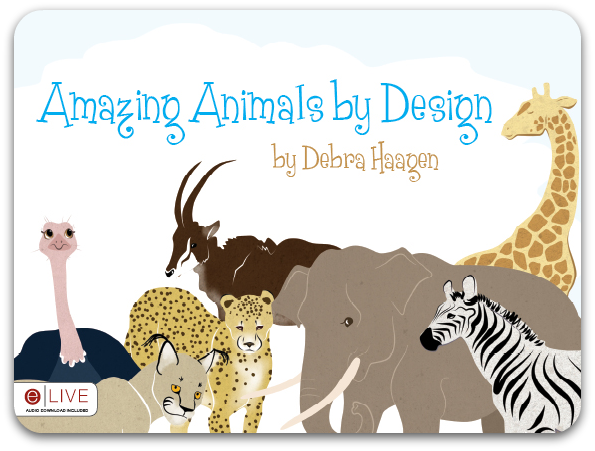 One of my son's favorite activities as a toddler was going to the Indianapolis Zoo with his grandparents. He had a well-trodden path from the shark petting tank to the dolphin show to the elephant exhibit. It was so pleasant then when he mere observed the wonderful animals that God created. Now that Schnickelfritz can read, trips to the zoo are a little like walking through a mine field. We never know when the signage will blow up the theory of evolution in our faces. Too bad we can't visit a zoo like the one in the book
Amazing Animals by Design
.
John, Sarah, and their parents are spending the day looking at various animals at the zoo: giraffes, elephants, ostriches and big cats like the caracal (which can jump 12 feet up in the air and knock birds out of the sky for dinner).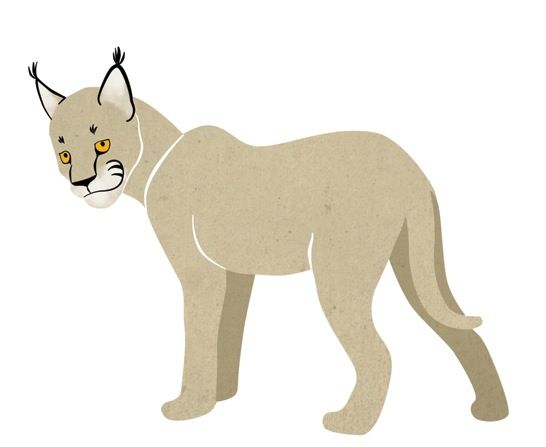 At every stop, zoo workers explain to the family how the animals have been
designed
to live in their environment, to obtain food, and to protect themselves. Over dinner that night the family continues to discuss how these animals were not cosmic accidents and more importantly, neither are we. We have been specially designed in God's image and equipped with skills and talents to be used for his glory.
Amazing Animals by Design is only 24 pages long--certainly within the concentration time limits of little ones eager to head to the zoo. Right now it's available through
Tate Publishing
as a paperback ($8.99) or a PDF download ($7.99). After its official release on April 3rd it will be available on Amazon and other online retailers. I want to be sure and mention the the author, Debra Haagen, is one of my Homeschool Crewmates! This is her first children's book to be published so CONGRATULATIONS Debra!
You can read what other crewmates think of Amazing Animals by Design by clicking
here
.
Disclaimer: I received a free PDF copy of Amazing Animals by Design for the purpose of completing this review. I received no other compensation for my honest opinion.