All good things must come to an end and that's the case here with our last DVD in Disney's educational series.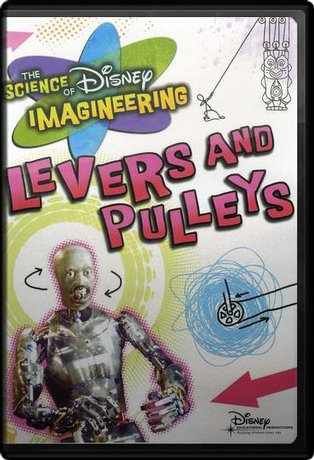 Asa's Invention: Asa has built a 600 pound Audio-Animatronic Tiki statue for a contest. And while there are probably plenty of levers inside, the focus is on how levers and pulleys can help move the heavy statue to the judging. (And as the adult in the room, I did get tired of hearing him say "Boola, boola."
Terms Defined: simple machine, mechanical advantage, lever, fulcrum, resistance, effort, 3rd class lever, actuator, electric servo
Rides and Attractions:
Okay, I have a special place in my heart for the first ride, Dumbo because I wanted to go on it as a 5 year old but it was closed and I had to wait thirty years until I had my own kid to finally ride. For those not so nostalgic, Dumbo is a perfect example of a 3rd class lever—where the fulcrum is at one end, the resistance at the other and the effort is in between. This way the motors and gears are hidden in the center of the ride.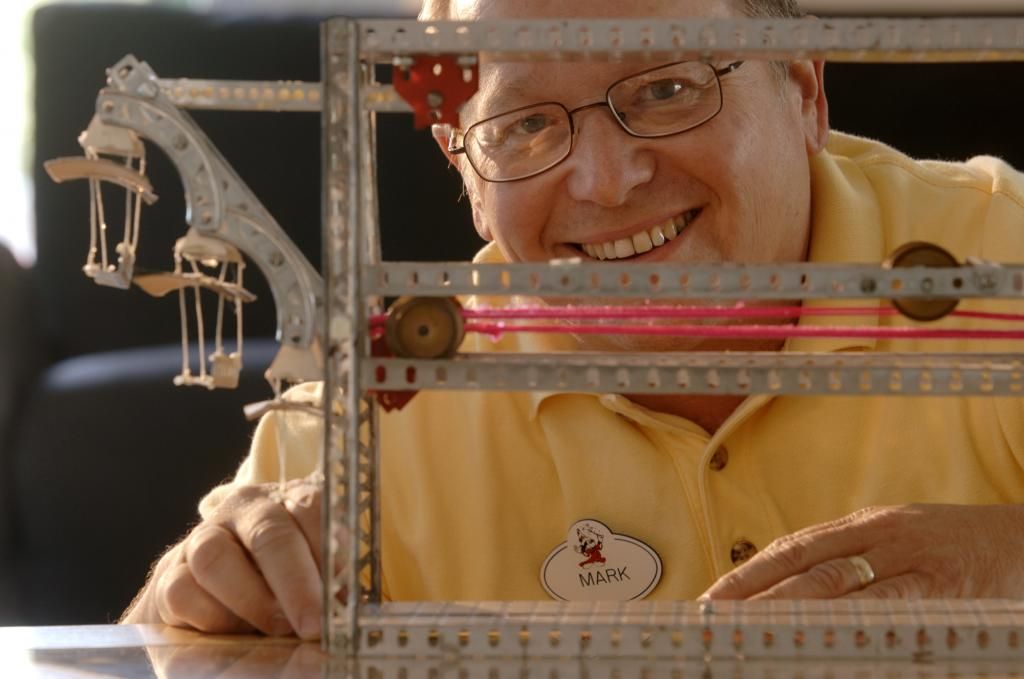 Of course, I'm an adult now and my new favorite ride is Soarin'. You may have heard the story how imagineer Mark Sumner came up with the idea after spending an afternoon with his childhood erector set. There are some pretty powerful pulleys to get the three rows of seats up into the air and give you the feeling you're hang gliding over California.
This is probably the most iconic example of Disney Imagineering in the whole series. You just can't think of a theme park without the Audio-Animatronics—from the original Enchanted Tiki Room to the Country Bear Jamboree to the Haunted Mansion. Of course Disney works hard to preserve the magic of these figures so the samples shown on the DVD have already shed their skin—in fact they never mention who the characters are, but one appears humanoid.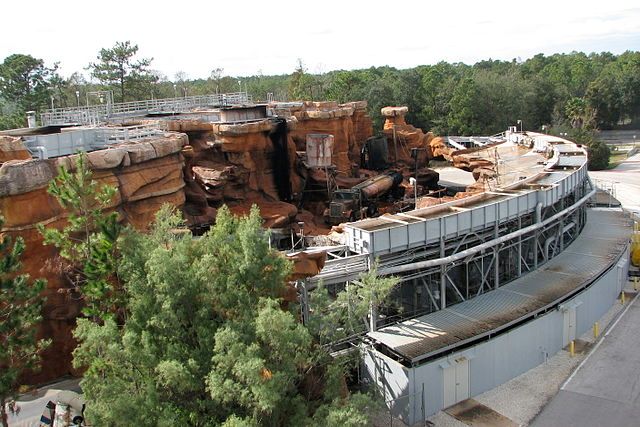 If you've visited Catastrophe Canyon at Hollywood Studios you surely remember the70,000 gallons of gushing water coming towards you and over the tram. It's all controlled by levers opening the gates to the large reservoirs over your head (with the pretty powerful pumps to get the water back in place before the next tram pulls up).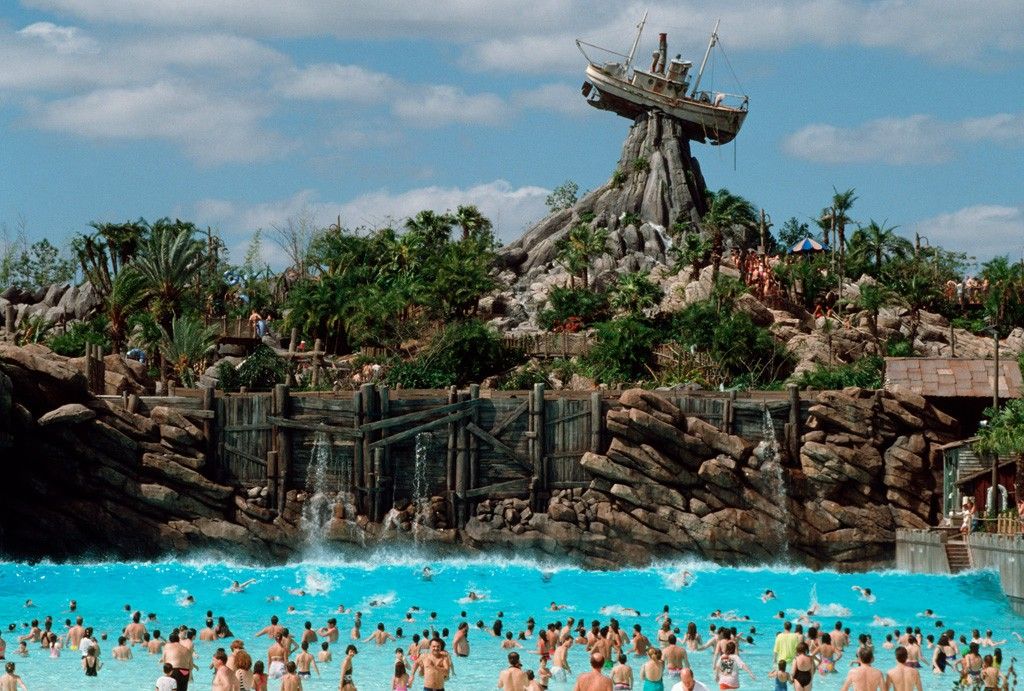 Our last stop is the Wave Pool and Typhoon Lagoon. There are twelve 1-ton doors, working as levers, that open in a sequence to create the waves. Computers control whether the waves break to the right or left.
Quiz: 15 multiple choice and T/F questions
Try It Yourself: Household chores are seldom considered "fun" but Asa does his best by helping the kids use pulleys to create a laundry picker upper. (We didn't build this contraption in our science co-op. You can read about our two experiments in Science Co-op Week 4 )
If you've missed any titles in the series click below: