Recently I participated in an exercise of thankfulness by writing down the blessings in my life. One of them was that math class goes so well in our homeschool. Both teacher and student enjoy math and can pick up new concepts quickly. There's no whining or cajoling. My Schnickelfritz didn't even put up a fuss when we had to review a math product on what would normally be summer vacation. Pearson Education has recently opened a
new website
geared towards homeschoolers and given us access to their publications. We chose the Level 6 of enVisionMath.
The $99.99 package included a hardback Student book, a CD-ROM of the Teacher's edition and a CD-ROM QuizShow (re-enforcement and drill disguised as a competitive game).
The student book is divided into 20 topics, each topic having 5 to 11 lessons. The table of contents are color coordinated so you'll know if the lessons involve Numbers & Operations, Algebra, Geometry, Measurement, Data Analysis & Probability, or Problem Solving. Each lesson begins with a sample problem and how it should be solved using pictures to make the learning as concrete as possible.
A second example usually follows, often with a second way of teaching or perhaps expanding the concept.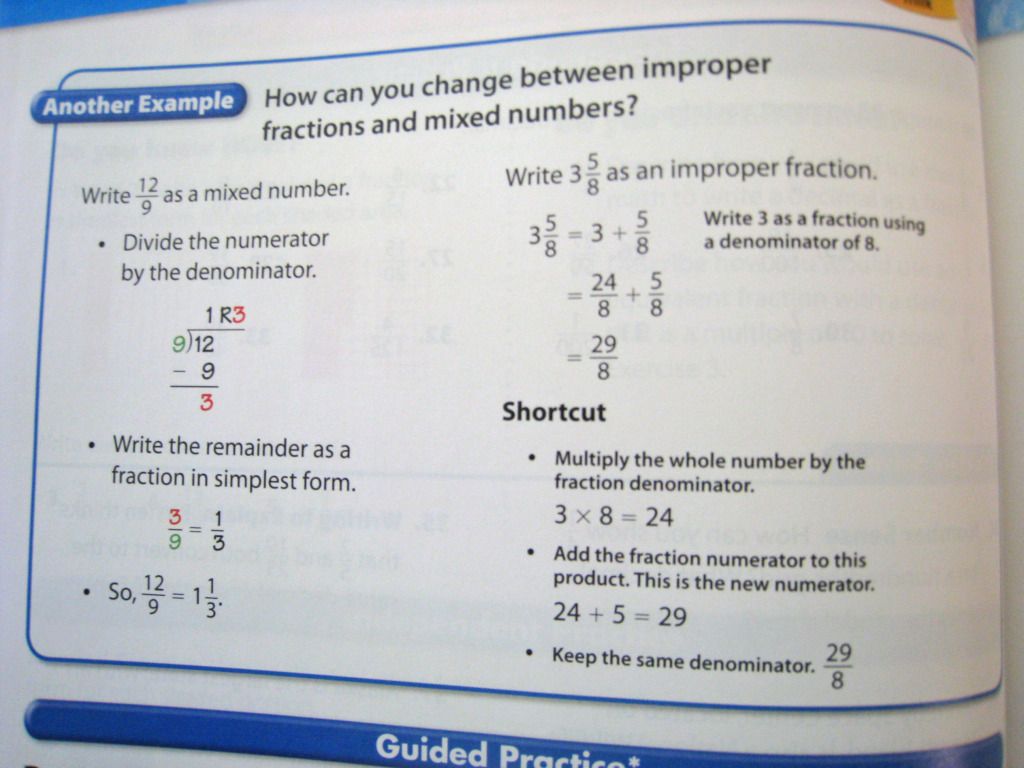 A guided practice follows these examples asking the students if they know how to solve the problems and asking a question that can't be answered with a "yes" or "no" to see if they understand the concept. If they need further teaching they are referred to the end of the chapter to the Reteaching section.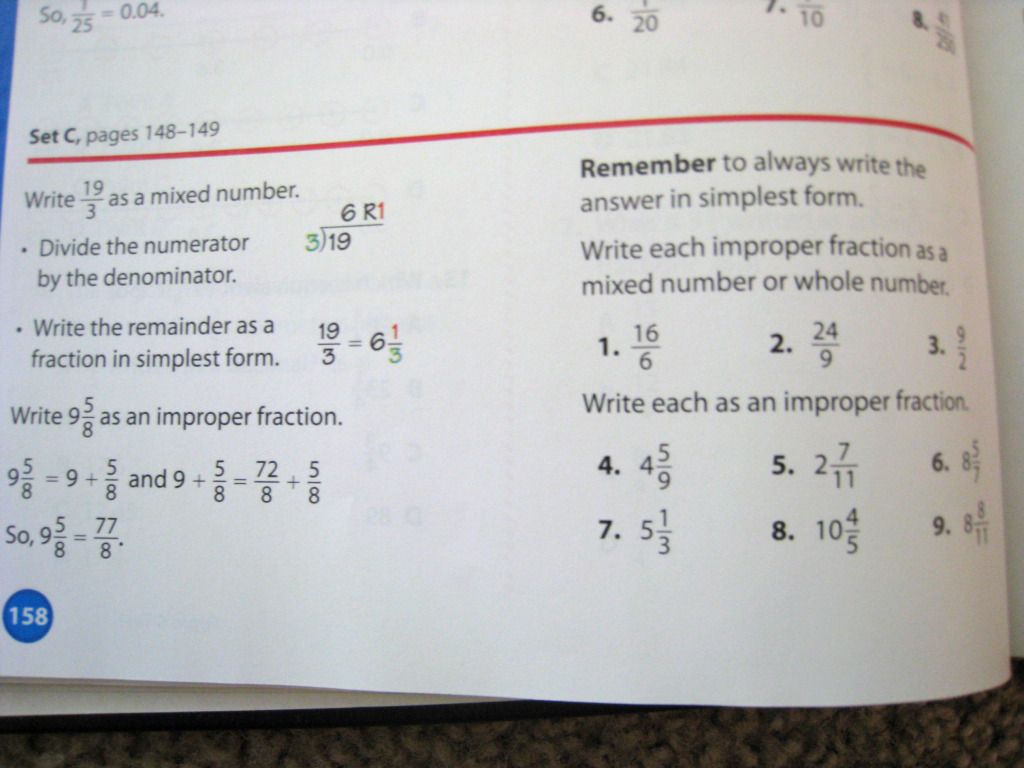 Finally comes the Independent Practice and Problem Solving sections. Most lessons are done in a two page spread. After all the lessons is a Topic test.
Although not part of any lesson, you should also check out the Problem Solving Handbook at the beginning of the book. There are twelve pages full of strategies on how to solve word problems--drawing a picture, looking for a pattern, etc.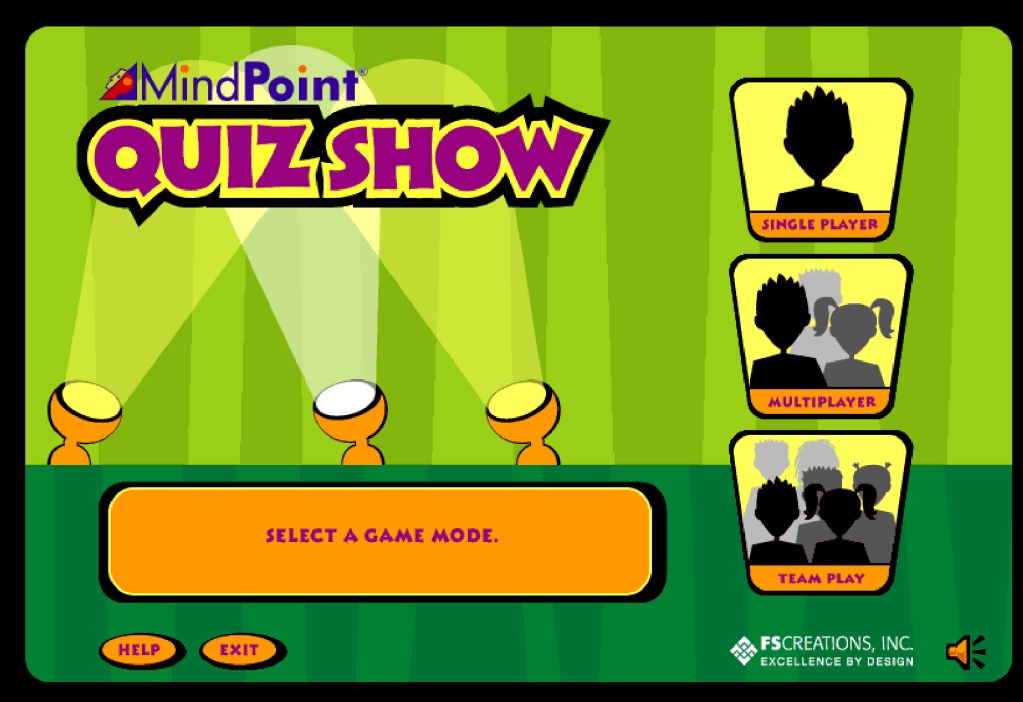 The second component of the package is the Quiz Show CD. Students may play as individuals, against other students, or as teams. With only one student Schnickelfritz had to choose to play against the clock or the computer--he usually chose the clock.  As Instructor I could set difficulty levels and view student reports.
Rather than encourage guessing at problems he didn't know how to solve, there was a Skip Question button.
The final component was the Teacher's Edition CD-ROM. I had access to teaching strategies, copies of the student pages with answers printed in red, test answers, etc. There was also a tab for printable resources: a problem of the day, practice sheets, etc. but I wasn't able to get my computer to open the pdf files through the enVision software. I could access the files by exploring the CD through Window's My Computer but the file names didn't have any correlation to the lesson numbers. Obviously if we were going to use this math for the entire year I'd need some help from tech support to see why Adobe wasn't opening the files as designed.

Disclaimer: I received a free package of enVisionMath for the purpose of completing this review. There was no other compensation for my opinions.