We've been on our school break since May. All our summer plans are now pleasant memories--Camporama, the trip to Branson, etc. I've spent the last week canning salsa and stocking up on freezer meals. It's time to start our lessons again--next Monday.
The Homeschool Crew is getting ready for the new school year too. All next week you can follow the Back to School Blog Hop.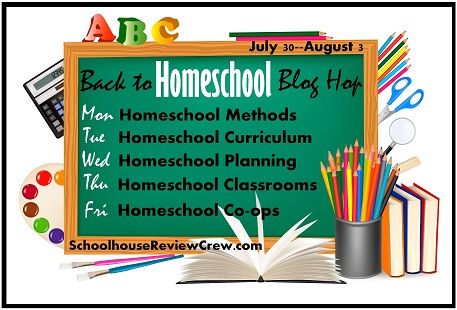 If you're looking for motivation for getting your school year ready, or if you're just considering this homeschool notion, you'll find hundreds of helpful posts. I'll be joining in Tuesday through Friday (but I'll post links to Monday's posts as well.