I love Reuben sandwiches so when I saw this recipe in an old Taste of Home magazine I had to give it a try. If you're not sure about the sauerkraut, trust me when I say the flavor doesn't overwhelm the dish.
Reuben Soup
(1 1/2 quarts)
1/2 C chopped onion
2 T butter
2 C hot water
1 t chicken broth base (I use Better than Bouillon brand)
1 t beef broth base
1/2 t baking soda
2 T cornstarch
2 T cold water
3/4 C canned sauerkraut
2 C Half&Half cream or whole milk
2 C cooked & chopped corned beef
1 C shredded Swiss cheese
Before I started, I had cooked a corned beef in my pressure cooker for 10 minutes less then the recipe called for (to keep the meat firm in the soup) and chopped it into 1/2 inch cubes.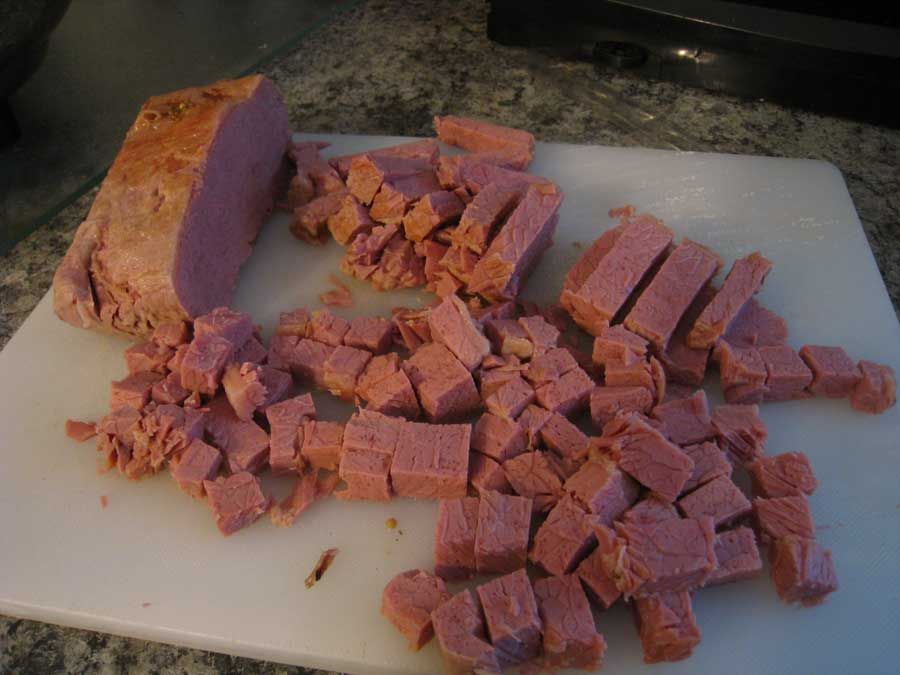 In a large saucepan, saute the onions in butter until tender. Dissolve chicken and beef bases in hot water. Combine cornstarch with cold water and shake or stir until a slurry is formed. Add broth, baking soda and cornstarch slurry to saucepan.
Bring to a boil; boil for 2 minutes, stirring occasionally. Reduce heat. Rinse and drain the sauerkraut, then add it, the cream or milk, and corned beef; simmer and stir for 15 minutes.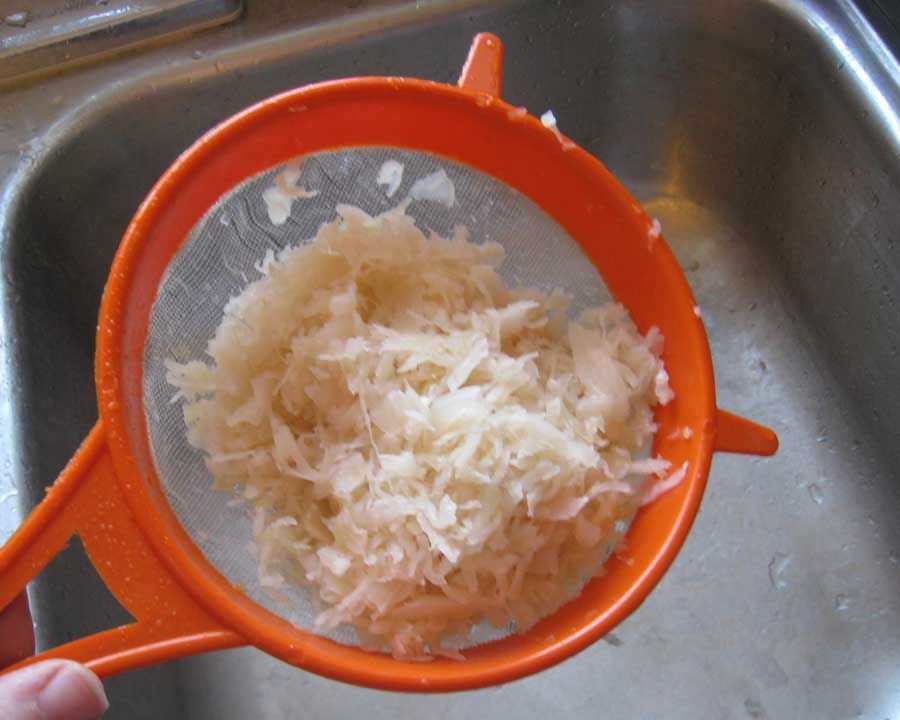 Add Swiss cheese; heat until melted. You may garnish with rye croutons if desired.
This soup is definitely hearty enough for a meal. I wished it had more of the sauerkraut tang so I may try adding it at the end of cooking next time.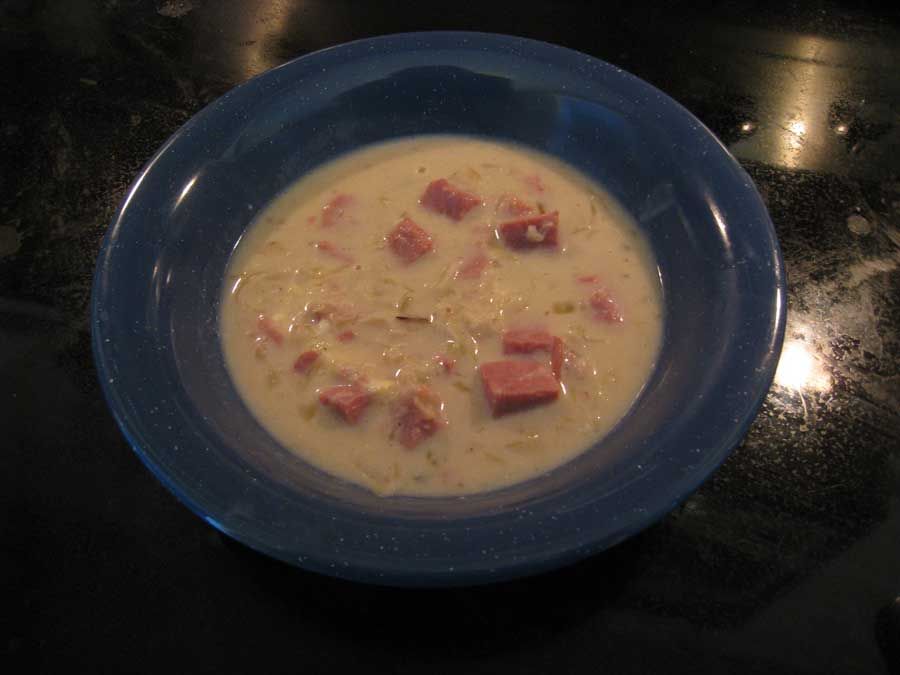 I'm linking up with Home to 4 Kiddos'
Try a New Recipe Tuesday
and Milk & Honey Mommy's
Soup Swap.