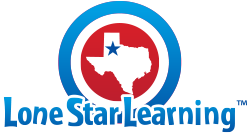 My son's favorite thing to play with is blocks. We probably own seven sets of Jenga blocks that he uses to make three-dimensional structures and also two-dimensional pictures on the carpet. It wasn't much of a stretch for him then, to think of words as being made up of blocks. We had a great visual aid, the
Greek and Latin Roots
card set ($39.99) from
Lone Star Learning
.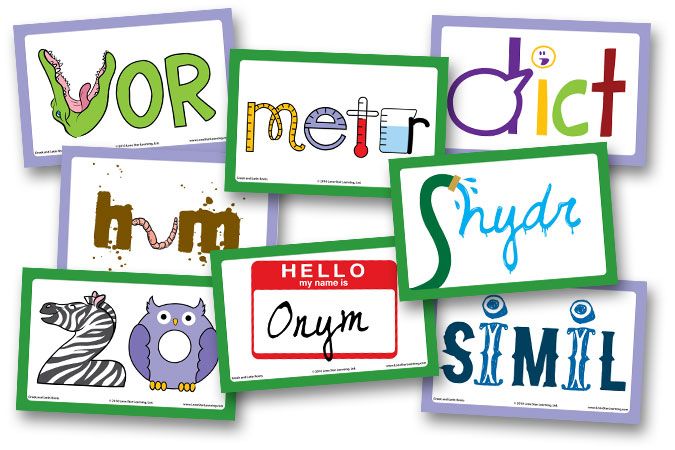 We received 60 roots cards, similar in material to playing cards but much larger (5 1/2 in. by 8 1/2 in.). The border color lets you know if the root is derived from Greek or Latin. We found many ways to play and learn with our roots.
First we simply looked at the picture to see if we could deduce the meaning. Some came easily to Schnickelfritz, like the hydra coming out of a garden hose must mean water. Other times I gave him a clue in the right direction . For example when he first saw the "derm" card he noticed each letter was a different color, but didn't recognized them as skin tones. If we were both stumped, there was a card with all the roots, their meaning and an example word.
In our second game I would combine one or more of the cards and let him guess what new word they made. This took a little preplanning on my part. See if you can figure them out.
Of course, it wasn't all fun and games. I was trying to expand his vocabulary. So I would put one card on our chalkboard or whiteboard and then list several words using that root below it. We looked up the definitions and I paraphrased it on the board so the definition included the key meaning word. Then Fritz would underline the root on one side and the key word on the other. The backs of the cards are blank so you could keep a running list of words devived from the root on the reverse side.
Once we got started with these Greek and Latin roots, we wanted more. See the "syn" in synchronize above? It means together. Fritz and I brainstormed of a way to make a word picture for "syn" and came up with a zipper. Fritz learned in science class that "bio" means life and wanted a card for that. We used our graphic design software to come up with these cards, but if you're kids are artistically inclined they could draw their own.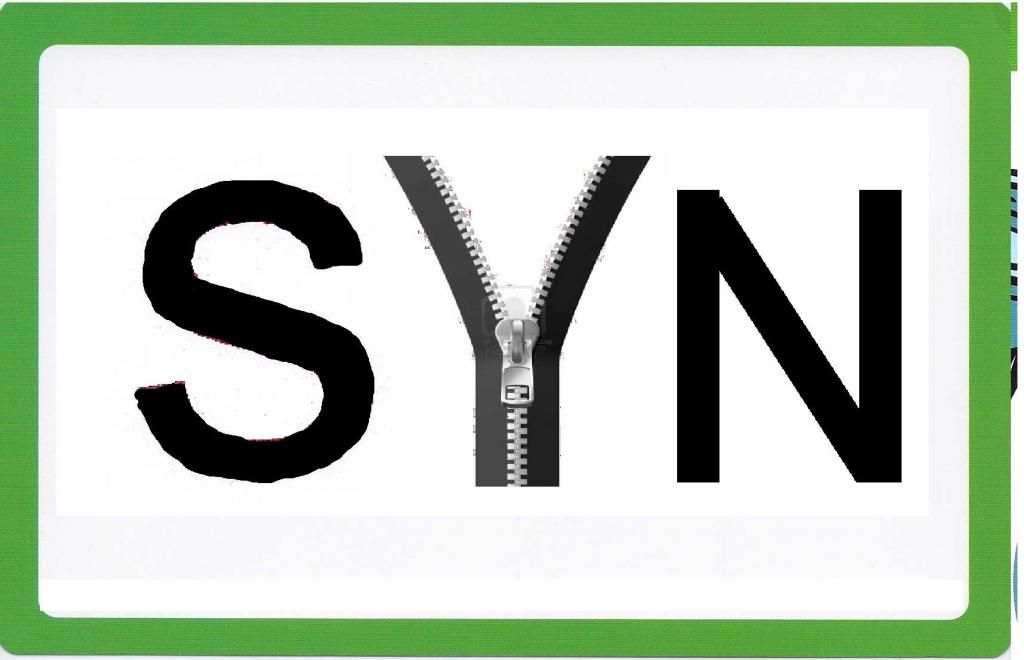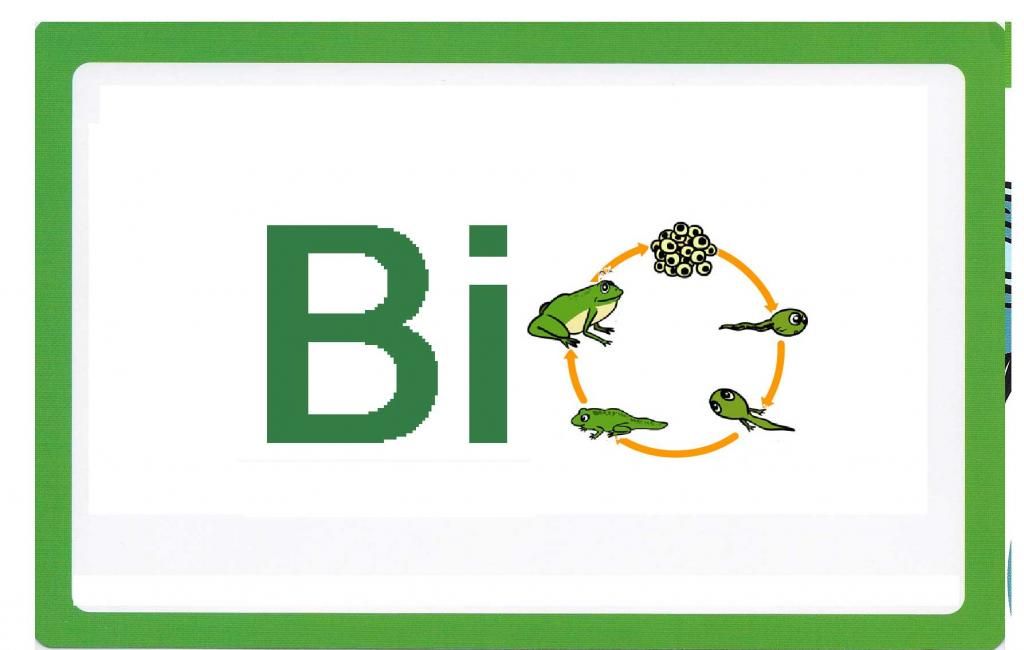 I believe the picture/word format helps both the left and right sides of the brain lock the content into memory. We'll be using these Greek and Latin Root cards again. Lone Star Learning makes similar picture/word card sets for math and science concepts. The cards are geared towards students in 3rd to 7th grades.

Disclaimer: I received a free copy of this product through the Schoolhouse Review Crew in exchange for my honest review. I was not required to write a positive review nor was I compensated in any other way. All opinions I have expressed are my own or those of my family. I am disclosing this in accordance with the FTC Regulations.