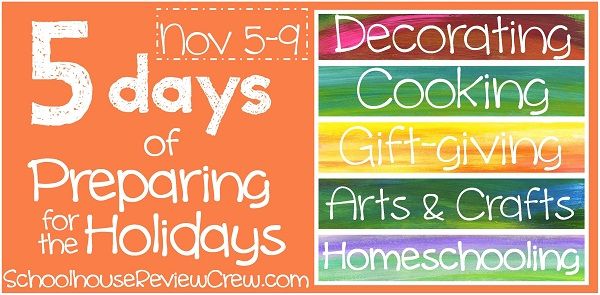 As you prepare to decorate this Christmas , have you ever really thought about why you drag those boxes (and boxes and boxes) out of storage and put them up for about four weeks and then take them down again?
Perhaps you're like Snoopy and his lights and display contest, seeking at least bragging rights on your block, if not fortune. You use up so much wattage that the power company sends you a Thank You card in January. I actually lived two houses down from one of these folks growing up. He would take a week off work to string lights over everything that didn't move and his garage was full of animated characters. We called it Disneyland East, and often something worse under our breaths when we couldn't get into our own driveway for all the traffic and gawkers filing past.
Or maybe you're a Martha Stewart wanna-be and this is your chance to display all the crafts you've made. Once when I was stuck in bed sick I watched one of her Christmas specials. She was showing off a little village where the rooftops were made from pine cone scales. Now perhaps Martha thinks its no big deal to ask one of her minions to dissect pine cones and reapply them with a glue gun but I have other things that need to get accomplished during the month of December (heck, it would probably take me November too!)
In both these cases, I think the decorator is trying to bring attention to themselves rather than the real reason for the season.
Now before I start sound too much like the Grinch, let me assure you that I love the lights and the garlands and the candles in the window. Remember, I asked you to think about why you decorate. Here are my reasons: we are celebrating the birth of our Savior. Last weekend we celebrated my Schnickelfritz's birthday and so we decorated with balloons and streamers. So we decorate for Jesus' birthday too--only with strands of lights and evergreen trees. But we always have a nativity set as one of the first thing guests see as they come in our home. Mine is a very special set of Hummels given to me by my grandmother over 30 years ago.
Which brings up my second reason for decorating--Christmas is a time for family and memories. Every time I unwrap the Hummels I think of Gram. When we decorate our tree, each ornament has a memory. We try to pick up one on every trip we take. Others commemorate special events in our lives--there's a moose in a basketball uniform from when Fritz started playing with Upwards. I've got a dough ornament of a blond girl skiing from when I learned decades ago. As we place them on the tree, we relive those stories with each other. Nothing special happen to you this year? Then pick an afternoon and make ornaments with your kids and that can be your memory. (I think my mother still has a moldy salt-dough star that I helped paint when I was 2 or 3. It still has to go on the tree, even if its just hidden in the back).
So my challenge to you as you pull out your boxes is to decorate with meaning this year--not just to impress others or out of habit.