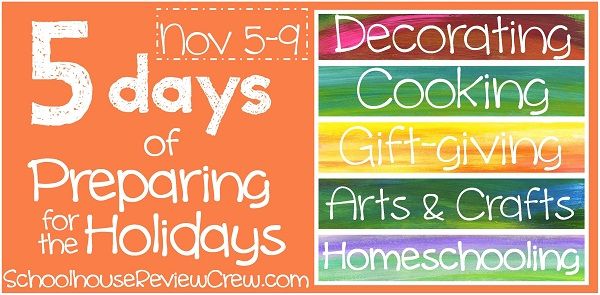 At some point before the end of the year, between decorating, homeschooling, keeping the house clean, and entertaining I'm sure you'll reach a point where you wished you had more hours in the day. Well Santa's not sharing his secret of how he slows down time enough to visit all those homes in one night so we need some other tricks up our sleeves. One of my favorites is preparing and freezing dishes ahead of time . I assure you the recipes below are worthy of a place on your Thanksgiving or Christmas table--even though they come out of the freezer.


Butternut Squash Casserole
(makes 2 qts)
Aprox. 3 lb butternut squash 3/4 C sugar
3/4 C milk 3 T flour
6 T melted butter 1/2 t cinnamon
3 eggs, beaten 1/8 t ground cloves
1/2 t vanilla extract 1/8 t nutmeg
Topping (mix & freeze separately or make on serving day)
1/2 C crushed vanilla wafer cookies
1/4 C brown sugar
2 T melted butter
Assembly Directions
Peel squash, remove seeds and cube. Place squash in large sauce pan and cover with water. Bring water to a boil, then lower temp, cover and cook 25-30 minutes. Drain squash and place in mixing bowl. Beat until smooth (for really smooth pulp use a food processor). Add milk, butter, eggs and vanilla and mix well. Combine sugar, flour, and spices and add to squash mixture. Mix well and transfer to freezer container (you can use a gallon freezer bag). If you make the topping today, mix wafers and brown sugar and put in a quart size freezer bag and attach to the squash bag.
Cooking directions
Thaw completely overnight. Pour the squash into a greased 2 qt baking dish. Cover and bake at 350 for 45 minutes. Meanwhile melt 2 T of butter and combine with wafer crumbs and brown sugar. Remove the squash, sprinkle with topping. Return to the oven and bake uncovered for 12-15 minutes.
Shoe Peg Corn Casserole
(makes 1 qt)
1 can Shoe Peg Corn 1 can Cream of Celery soup
1 can French Cut Green Beans 1/2 C sour cream
1/2 C chopped onion
1/2 c sharp cheddar cheese, grated
Topping ( make on serving day)
1 sleeve Ritz crackers, crushed
1/2 C butter, melted
Assembly Directions
Combine corn, beans, onion, cheese, soup, sour cream and put in a 8 X 4 loaf pan, 1 qt dish, or freezer bag. Store in freezer.
Cooking directions
Thaw completely overnight. (Pour into dish, if you stored in a freezer bag). Top with crackers and pour melted butter over top. Bake for 35 minutes at 350.
I love to cook, but I don't want to spend time in the kitchen that I could be spending with visiting friends and family.