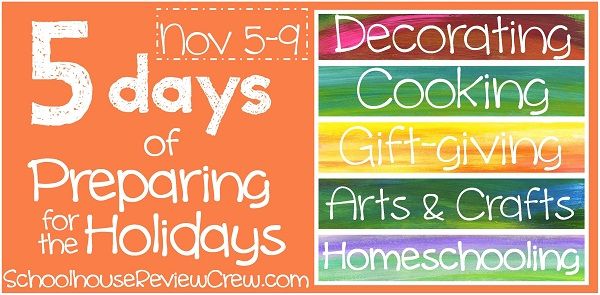 I know it's getting close to Christmas when certain commercials pop up on TV. You know the ones--the Salad Shooter, the Clapper, and the Chia Pet. Why is this the only time of year they show up? Because they know there are people out there desperate enough to buy them because they feel obligated to give something to their cousin's neighbor's hairdresser whom they don't know enough about to buy a gift with meaning.
Please understand, I'm not against giving gifts, I'm just upset when the real reason for the season can't be found behind the crowded malls, the commercials, the stores that push "holiday" shopping starting in October, and the credit card bills that will follow. For the past four years, our church has participated in the Advent Conspiracy. Just watch this video ....
We spend the four weeks before Christmas learning to Worship Fully, Spend Less, Give More and Love All. If your church doesn't participate, you can download message and resources from the Advent Conspiracy website. Their charity is Living Water, but you can give to local shelters or food pantries and make a difference in your neighborhood.

In our home we make homemade gifts for the Toolman's co-workers, the neighbors, and co-op moms. In the past we've made jams with berries we picked ourselves and mini persimmon bread loaves (picked the persimmons too). They receive something to know we've been thinking about them, and I get to spend an afternoon in the kitchen with my son (we always watch Ratatouille first, to get him in the cooking spirit). That's Spending Less and Giving More right there--I gave quality time to my son, I gave the work of my hands to my friends and other than containers I didn't spend anything. The loving all comes from taking the money I didn't spend on meaningless gifts and donating it to one of our church's programs--we sponsor children in Peru through Compassion International, Living Water, and an orphanage in Mexico.

As for Worshiping Fully, don't you think Christ is more honored when we share His love with others than in seeing who can pile presents higher under the tree?